My first day in the search business was the day that I knew this is where I always belonged. I made my first cold call to an executive at a public company and I told her that "I am the best partner you will ever work with, nobody will work harder and produce better candidates than me and I will and will always put your needs ahead of my own." I believed it on the first day and I still believe it today. Why do I do what I do? My service is solving problems that companies don't have the internal resources to solve and my product is delivering exceptional candidates that solve those problems and much more.
My goal is always to put the needs of my clients ahead of my own. My focus is to deliver the candidate that can do it all and to overdeliver at every step of the recruiting process. I recognize that there is far more to a successful search than running an AD and collecting resumes from run of the mill candidates. That's why I chose to take a consultative approach to every search that I do. This protects your brand as I focus on fit. With this approach, I work closely with you at the top levels of your company. We become partners and trusted advisors throughout the entire process and the results we achieve will far surpass those you will find in conventional search or even other retained firms.
"Average recruiters produce average candidates."
Bill Van Steenis, President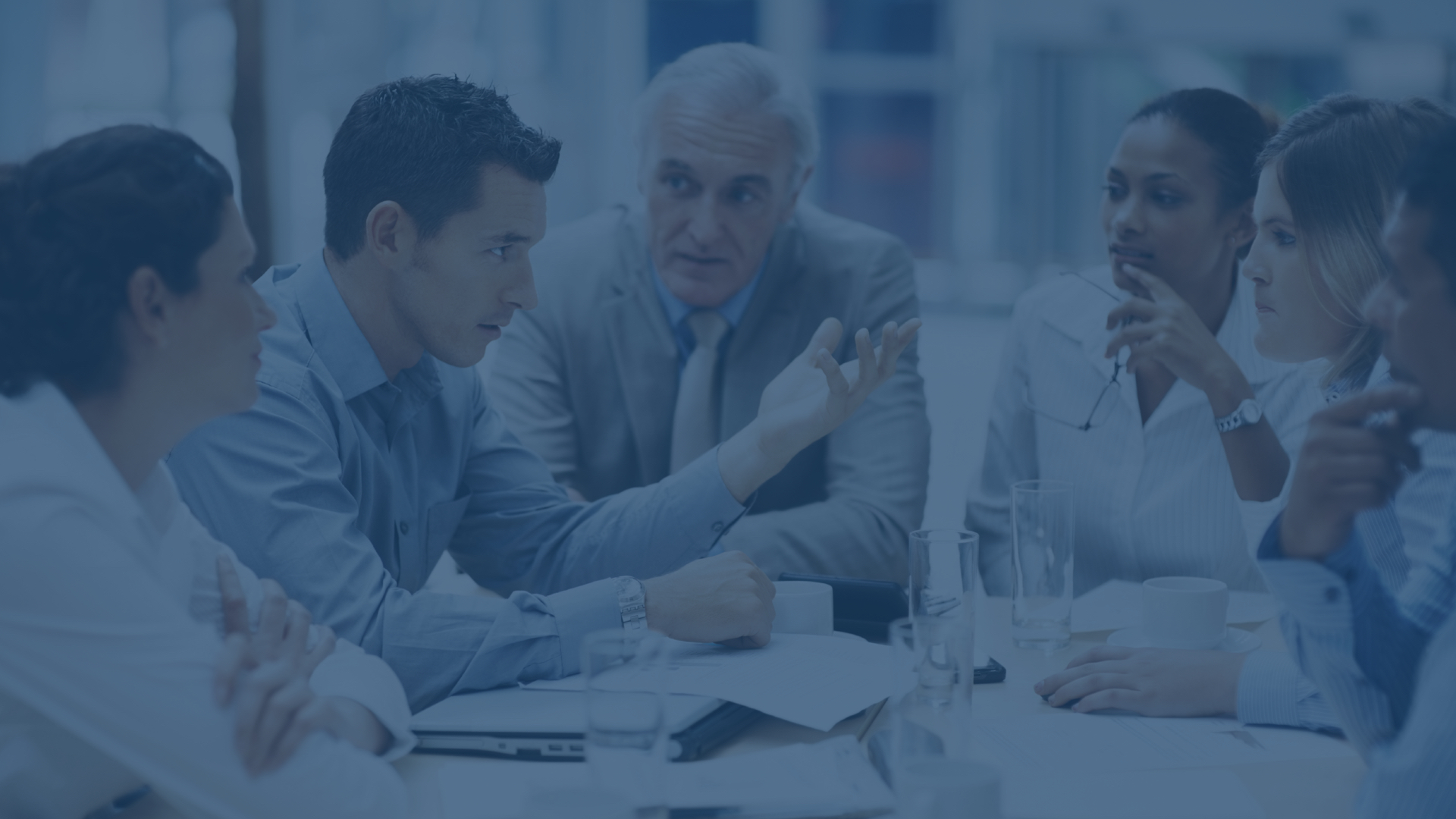 In executive search, It's All ABOUT THE PROCESS. We provide transparency at every level of the search. The process begins with a visit to your company to discuss the position, the reason you are hiring for this position and to discuss your requirements and expectations for the role. While we are there we will conduct an in depth interview with the hiring manager and all of the persons this individual will work with. This visit and the interviews will give us a clear understanding of the requirements for the position and the chemistry and the culture of the company. Based on my conversations with your leadership team, I develop the job description and take the job to market. We then tap into a network that has been developed over three decades to carefully network and select only those candidates that can do the job beyond your expectation but they must match the chemistry culture of your organization. Unlike other recruiters, we rarely if ever run an ad. We fall back on what we have been doing for thirty years, we roll up our sleeves, pick up the phone and start making the networking calls that are required to produce superior results.
"We tap into a network that has been developed over three decades to carefully network and select only those candidates that can do the job beyond your expectation."
INTERVIEWS
We meet every candidate that we interview. Some remote candidates are interviewed via Skype when distance is an issue. Throughout this process, we don't just recruit candidates, we recruit leaders that have it all, leaders that will fit the current team and take the position they have been hired for to the next level. Our objective is to strengthen your bench by locating professionals that will compliment your team and exceed your expectations on every level. We are your partners and internal consultants throughout this process and we work with the top management of your company to make this process as smooth, and effective as possible. We aggressively vet each candidate for skill set, cultural fit and chemistry. Once we develop a short list of candidates that you are ready to interview. We sit in on the first round of interviews with each candidate to personally evaluate each candidate during the interview process. This is recruiting at a level that you haven't experienced before. Because of the comprehensive partnership that we develop with your company, we can offer guarantees that are unheard of in industry.
"Our objective is to strengthen your bench by locating professionals that will compliment your team and exceed your expectations on every level."
Onboarding is where many searches fail. We work closely with both parties, dealing with any concerns or questions. Making sure that all expectations are met for both parties. We remain in close contact with both parties throughout the onboarding process until the new employee is fully transitioned and productive. We do this to insure a smooth transition into the new position and all expectations are being met.
A hire is more than a blank space on an organization chart. The person that you are hiring is a critical member of your team and we work hard to make sure that we are recruiting to upgrade the level of excellence and productivity in every search.
"We back our work with the strongest guarantees in the industry."
Bill's ability to root out strong candidates ranging from manufacturing operations professionals to senior financial people is truly unique. He has a real knack for finding just the right match for the positions we are filling and more importantly making sure the overall "fit" of the candidate is solid.
Thomas J. Gawlik, CFO
ICM Silicones Group, A CHT Group Company
Bill knows the culture of the Client Organization and its Department Heads, very well. Likewise, Bill's personal interface with the prospective Candidates and his detailed Professional Reference reviews create a solid basis on which he can determine the probability of the Candidate's long-term placement success in a given Organization.
Greg Wahowiak
Nexteer and Freudenberg
Bill works hard to understand your business requirements and culture first, then find the right candidate. I typically receive only a few resumes as Bill does not waste your time with candidates that will not fit your organization.
Craig Barnhart, CFO
Freudenberg Oil & Gas Technologies
Bill is my go to recruiter for finding the perfect candidate who has both recruited me for a senior position and he has recruited for me. Most recently, we had a difficult search for a Director of Regulatory Compliance. The internal recruiting function had been recruiting for this position for 10 plus months and had not come close to finding a candidate that fit what we needed for this position. That's when I called Bill my "find the perfect match guy" as I told HR.

Within a few weeks, Bill had recruited, interviewed and brought forth three solid candidates. All of the candidates were very qualified. It was a matter of what candidate fit the organization best. One candidate dropped out after asking for a prince package of demands; Bill level set the job and pay package upfront but the candidate changed his mind. Bill handled off ramping him with style and class after realizing he wasn't going to be a fit. The other two candidates were both qualified but one was a much better fit from a career growth and chemistry standpoint. Bill helped shape an offer that would sell to both us and the potential employee which was so easy since Bill has had lengthy discussions with the candidates on must have's and flexible options from both sides; no surprise the offer was immediately accepted.

As with other recruiting efforts with Bill this has been a great hire for our team and we appreciate the expertise Bill brought to the table to recruit three highly qualified candidates and to successfully complete this search. I would endorse Bill for any search work you may have, especially difficult to fill positions with talent and personality to fit your company.

Kevin McMahon
Sr VP Compliance
Calpine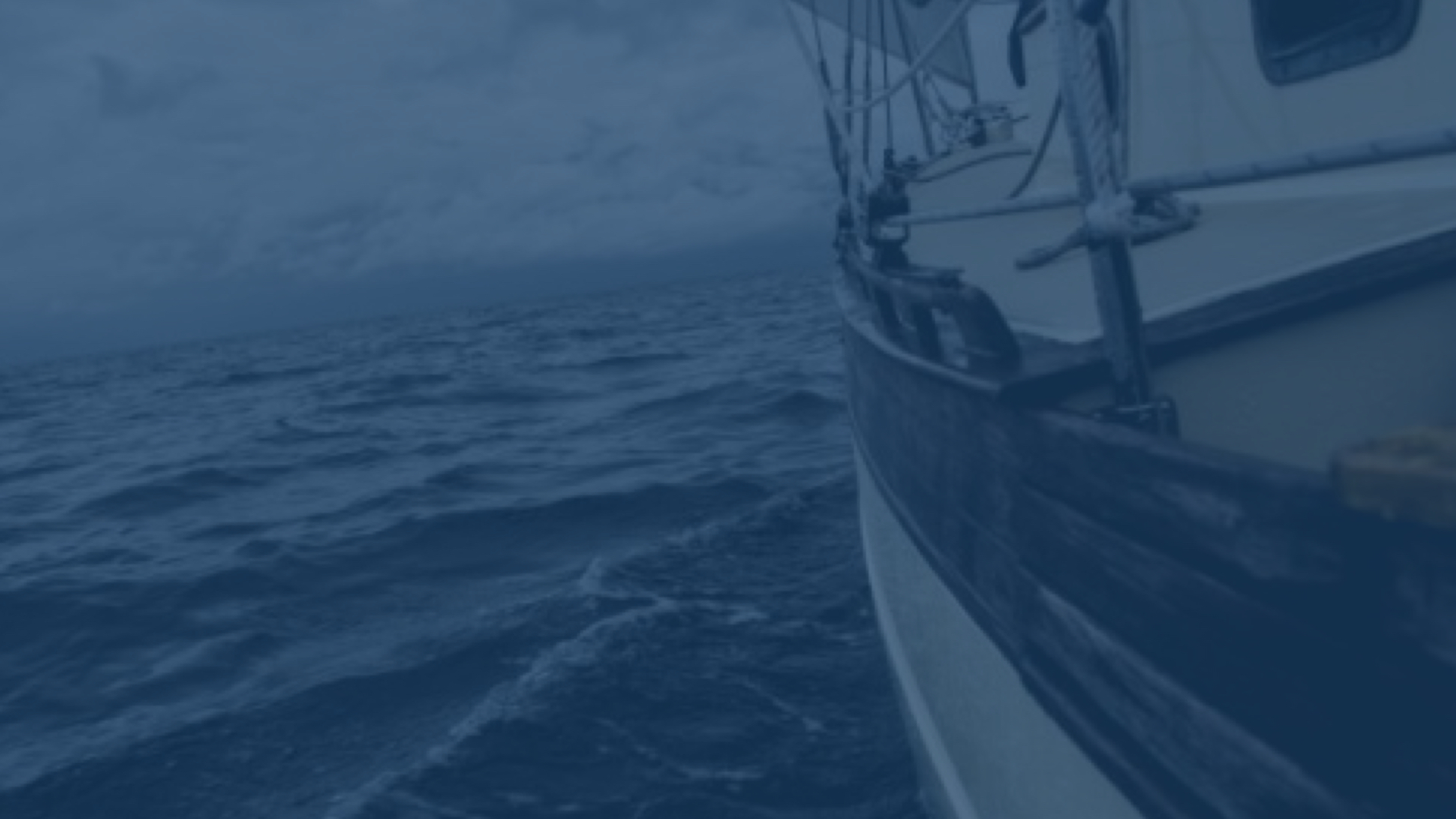 Freudenberg Sealing Technologies
Plymouth, MI
Freudenberg Oil & Gas Tech
Houston, TX
Freudenberg Filtration
Hopkinsville, KY
Clyde Bergham Power Group
Atlanta, GA
Exide Technologies
Atlanta, GA
ICM Silicones
Cassopolis, MI
Gill Industries
Grand Rapids, MI
RoMan Manufacturing
Grand Rapids, MI
Calpine Corporation
Houston, TX
Mohawk Industries
Calhoun,GA
Faurecia Seating Systems
Madison, MS
Faurecia Seating Systems
Cleveland, MS
L3 Communications
Madison, MS
Varroc Lighting Systems
Plymouth, MI
DivDat Corporation
Detroit, MI
Century, Inc.
Traverse City, MI
Metal Flow Corporation
Holland, MI
MSP Performance
El Paso, TX
Nexteer Automotive
Saginaw MI
Please Contact me regarding your services